For Our Newsletter Click Here
DONATIONS
If you wish to recognize a special birthday, anniversary, remembrance, or wish a friend a speedy recovery, a donation to Temple Sholom provides a meaningful way to acknowledge these life events that we all experience.
To express your caring and concern or to make a general donation, you may send your check and request to Temple Sholom, 2424 North Limestone Street, Springfield OH 45503. A card with the sentiment you request will be sent to your designated recipient. All donations are tax deductible.
If you have any questions, please call the office at (937) 399-1231. We very much appreciate your support of the Springfield Jewish community.
Temple Sholom and Greater Springfield
Temple Sholom was a pioneer in the establishment of the Community Thanksgiving Service, which was started by the Temple and Covenant Presbyterian Church, and now includes St. Raphael Catholic Church and the Greek Orthodox Church.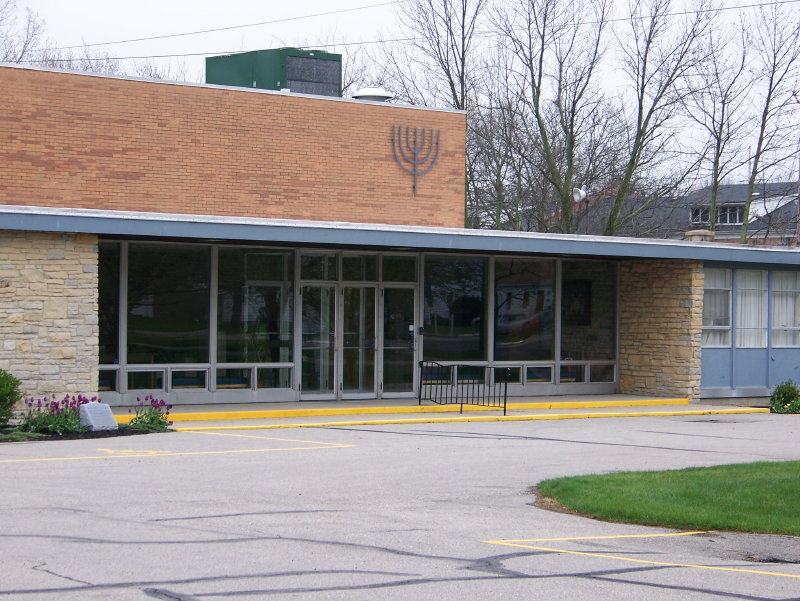 Address:

2424 North Limestone Street
Springfield, Ohio 45503
Office Hours:
9:30 AM - 1:00 PM Tuesday through Friday
Phone:
(937) 399-1231
Fax:
(937) 399-1297
E-Mail:
templesholom@sbcglobal.net